Goddesses, also refereed to as "Sleeping Beauties", are unlocked after defeating the witch at the end of each map. Each Goddess carries a different ability, lasting for 3 turns, that can be activated after linking 18 gems during a stage. In addition, uncovering all 6 memory fragments of a Goddess allows one to use the Goddess' Witch form as a diver.
List of Goddess
Edit
Yuko Sakurabe
Airi Kojima
Kasumi Takahashi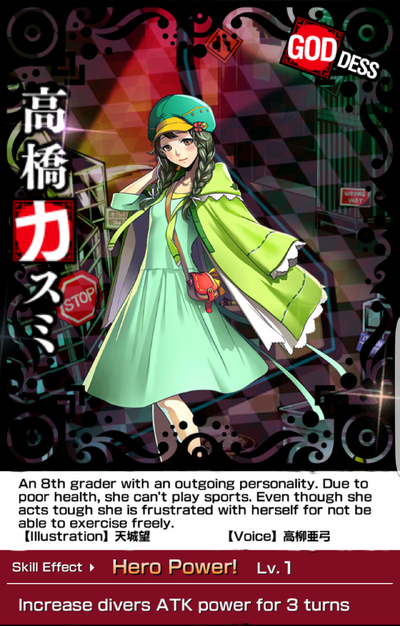 Yurina Kanzaki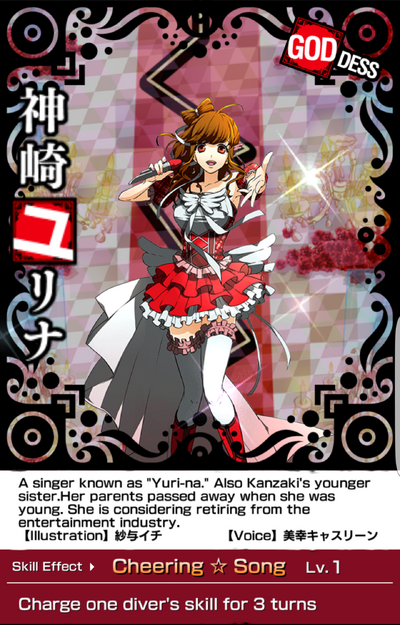 Mitsuru Senke
Yae Suzusato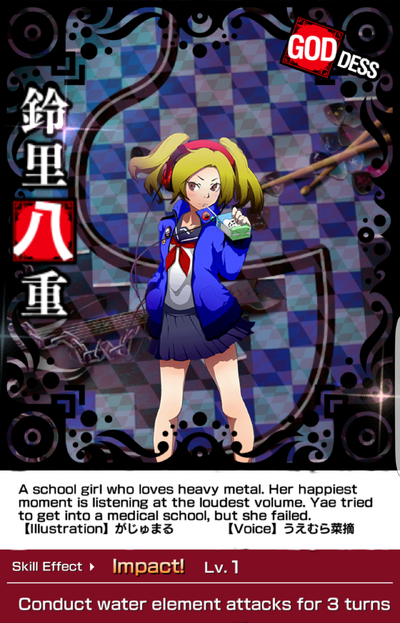 Abby Benette
Alexine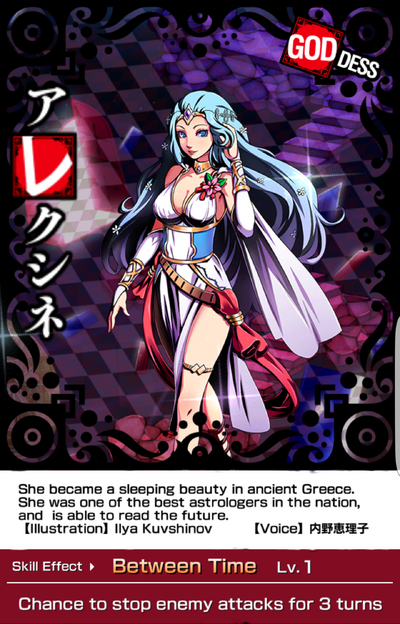 Eru Himukai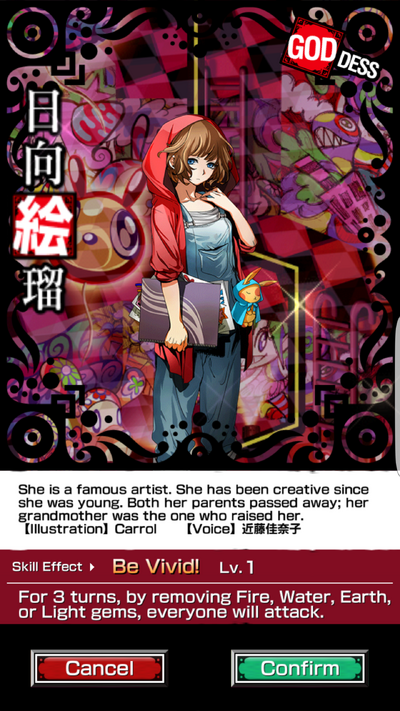 Saori Jokura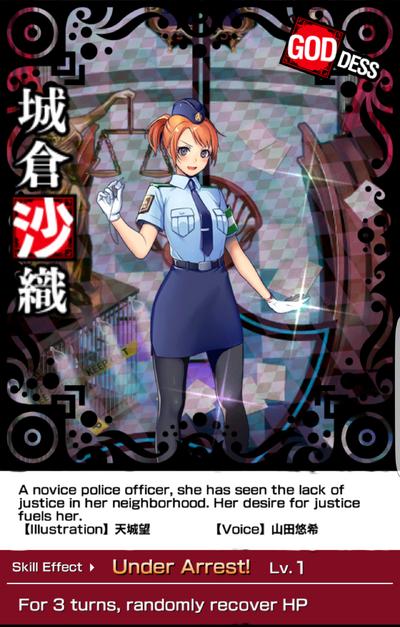 Humika Shiratori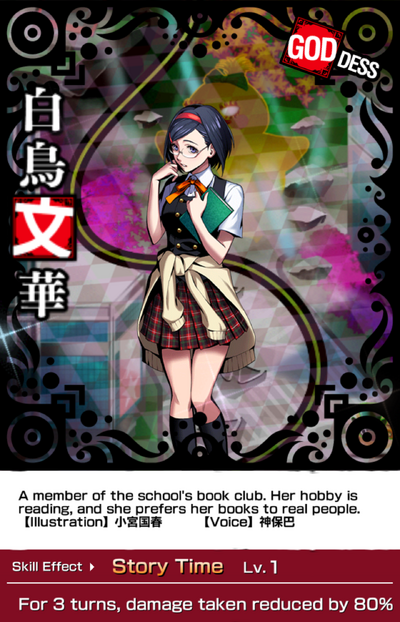 Kanan Amasaki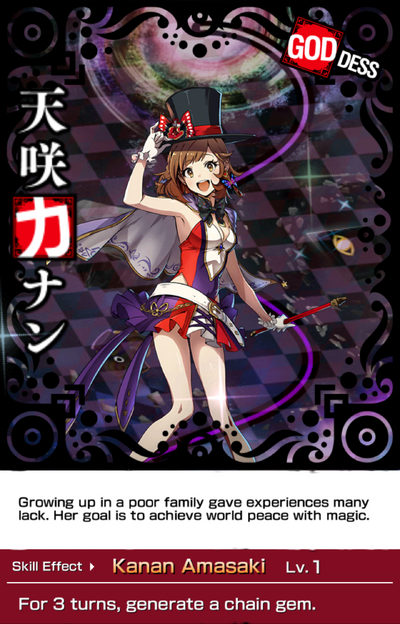 Ad blocker interference detected!
Wikia is a free-to-use site that makes money from advertising. We have a modified experience for viewers using ad blockers

Wikia is not accessible if you've made further modifications. Remove the custom ad blocker rule(s) and the page will load as expected.